Catering & Party Planning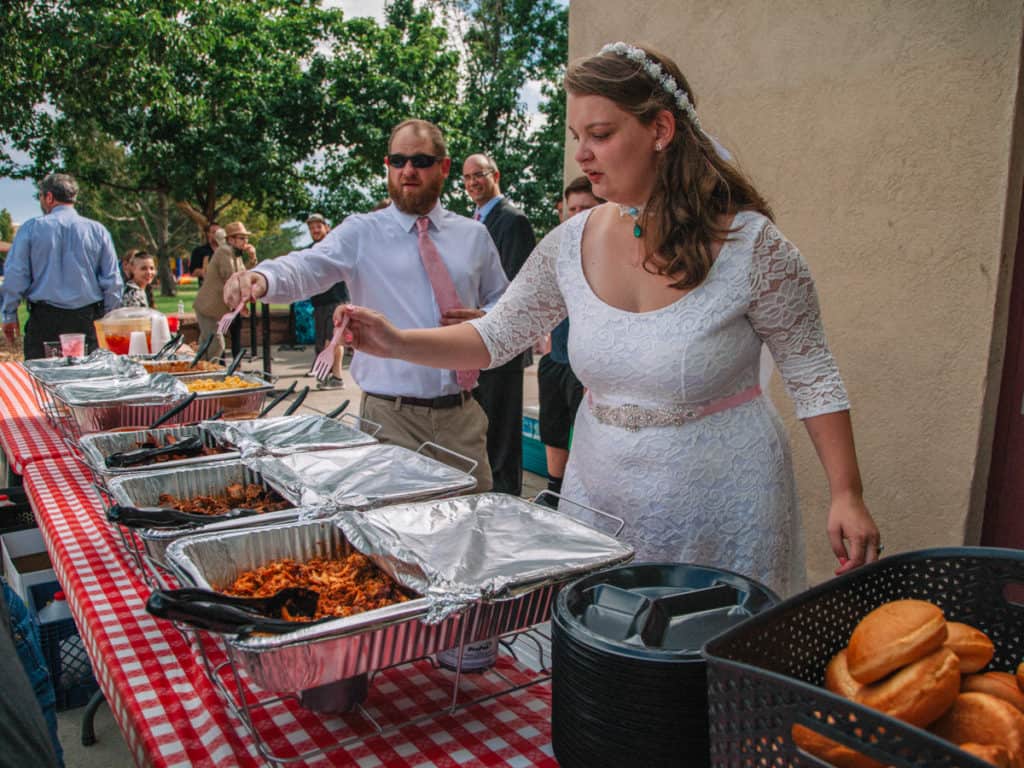 We believe that a wedding that offers their guests a delicious array of smoked meats and BBQ is a wedding you won't want to miss.
Weddings are a time of celebration, a time for eating delicious food, sipping on decadent cocktails and reminiscing with lifelong friends and loved ones. Of course, BBQ fits into that equation! We don't think of BBQ as a dish only served over sporting events and (really cool) office parties.
To us, BBQ fits most celebratory occasions, and we bring the best BBQ to accommodate your wedding catering needs.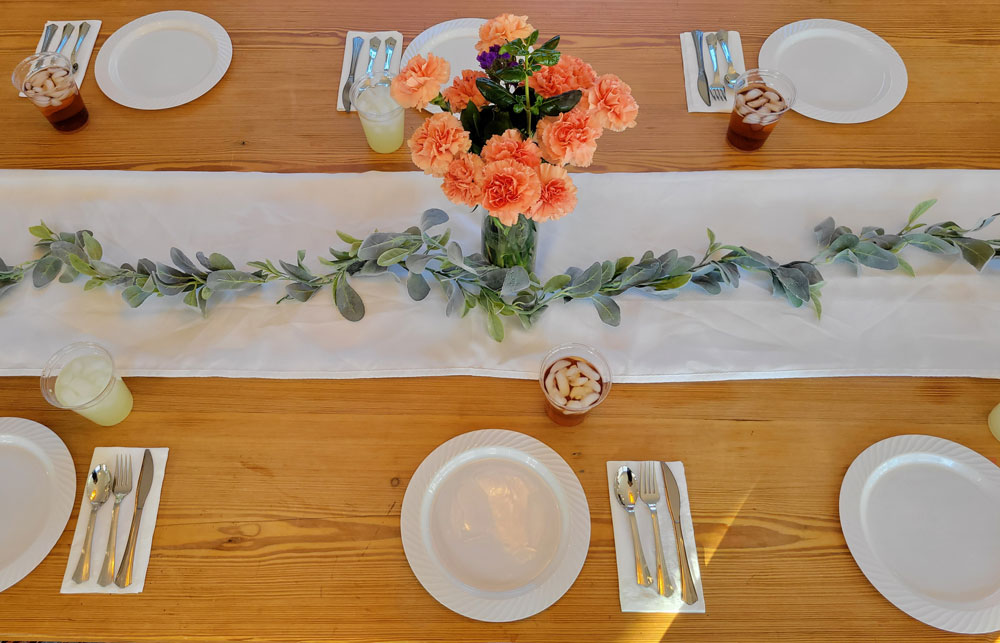 We can also help with your beverage and bar catering needs.
---
Our team is capable of providing your rehearsal dinner, wedding, and more with a wide range of bar and beverage services. We also provide professional, TIPS Certified bartenders. Contact one of our professional catering consultants at (720) 297-7801 to learn more.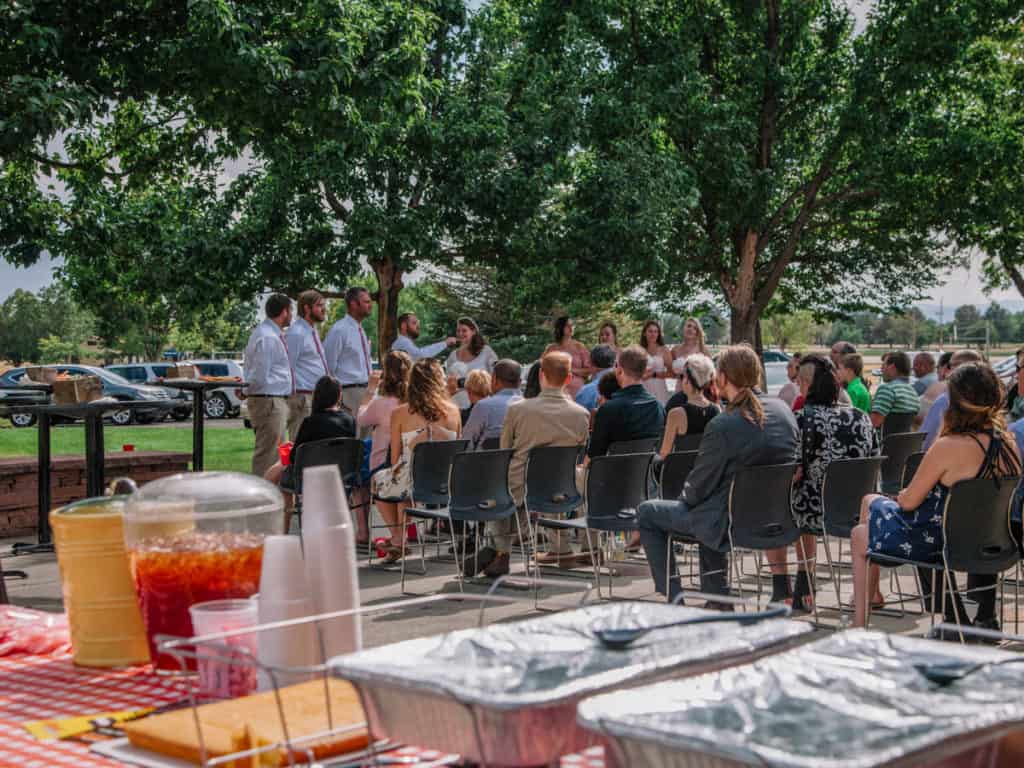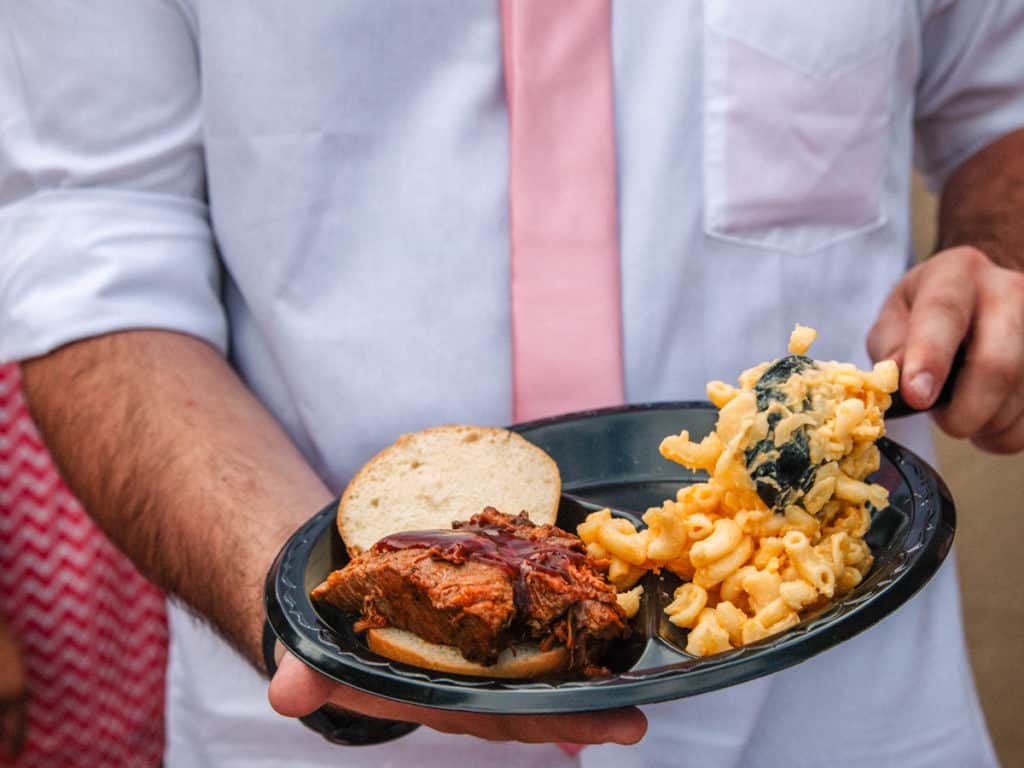 Why consider Brothers BBQ to cater your wedding?
---
Brothers BBQ is all about family. I mean, that's what we are…two brothers and an awesome staff of over 100 people that we call family. Our Brothers BBQ family would love to provide beverage and bar catering service for your next Colorado event.
Brothers BBQ will work with you or your event planner to ensure the best experience possible for your occasion. We're flexible, and one of our bar and beverage catering experts located here in Denver can assist you with your specific needs. We can work with you on classing up the presentation, or we can keep it simple and easy. Brothers BBQ fits perfectly into every type of event! Who doesn't love BBQ?
Looking to get more information?
---
Request a quote online by completing our catering request form. Speak to our catering team directly by contacting us by phone or email anytime during business hours.