Catering & Party Planning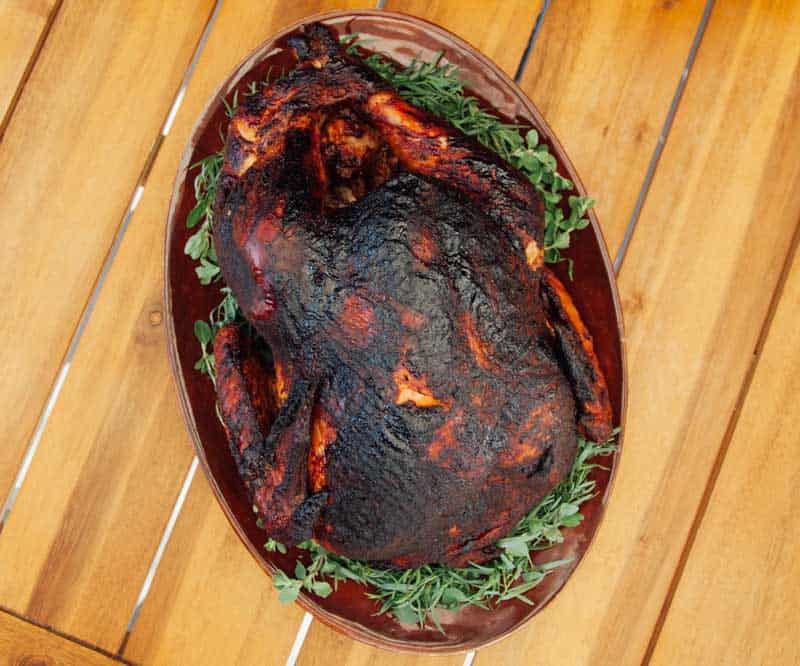 Start a new tradition with BBQ for the holidays! With family in town, you already have enough to do. Give yourself a break and get your big dinner catered by our team here at Brothers BBQ.
The holidays are a time for friends, family, playing in the Colorado snow and…. Brothers BBQ! While serving BBQ for your next holiday event may not be the most time-honored tradition, we promise that you will find this to be the best decision you made all season!
Perfect for small gatherings or your company party, Brothers BBQ can accommodate any of your needs. Let us take care of the catering for your Friends-giving Thanksgiving or Holiday function so you can focus on making memories with those you love.
Our holiday meals are every bit traditional.
---
Brothers BBQ also knows the importance of tradition so we also offer all-natural, fresh, never frozen smoked turkeys and hams. We finish the holiday turkeys with our sweet and savory glaze that is sure to satisfy all of your holiday guests. Whether you just want a single turkey or ham or one of our delicious family packs, Brothers BBQ has your holiday catering covered.
Single Family Pack
Our Single Family Pack feeds 4-6 people and includes your choice of Turkey or Ham, 2 Quarts of Sides, Gravy or Ham Glaze for $119.99.
Double Family Pack
Our Double Family Pack feeds 8-10 people and includes your choice of 2 Turkeys, or Turkey and Ham, 2 Quarts of Sides, Gravy or Ham Glaze for $219.99.
Side Options:
Stuffing, Mashed Potatoes w/ gravy, Mac & Cheese, BBQ Beans, Potato Salad, Coleslaw or Cranberry Sauce
Cornbread: 6 pieces, $9.99 | 12 Pieces, $18.99 | 24 Pieces, $35.99
Holiday Pies: $19.99 *ask for available flavors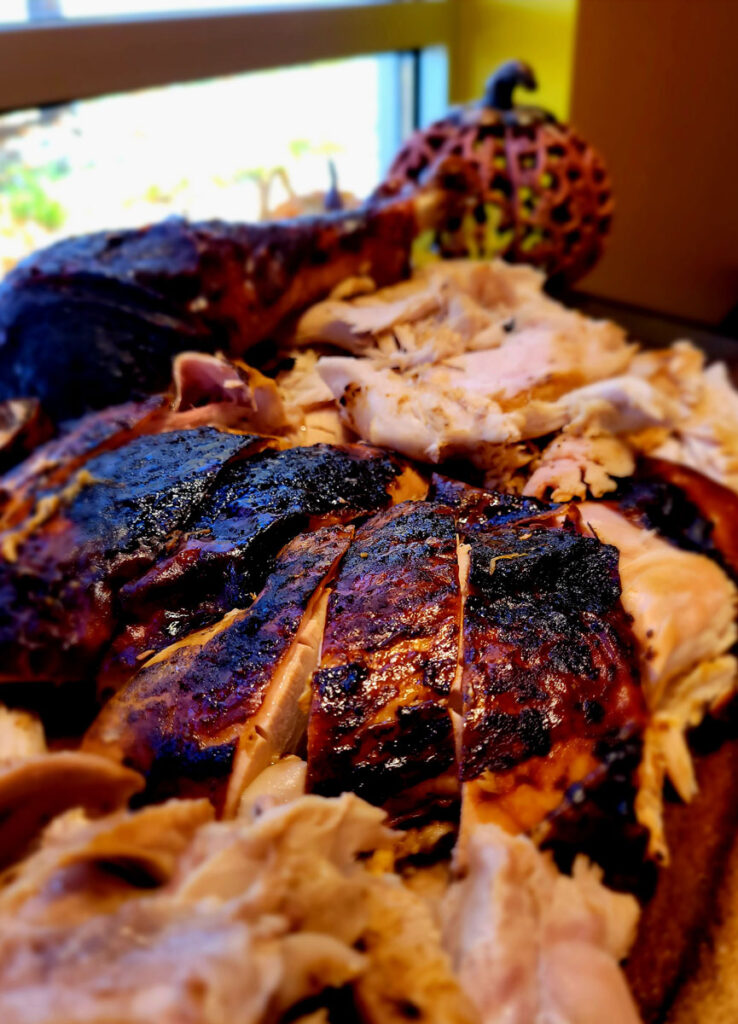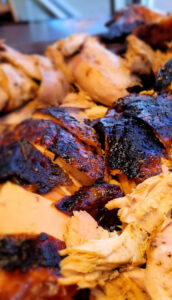 We can also help with your beverage and bar catering needs.
---
Our team is capable of providing your event with a wide range of bar and beverage services. We also provide professional, TIPS Certified bartenders. Contact one of our professional catering consultants at (720) 297-7801 to learn more.
Why consider Brothers BBQ to cater your holiday event?
---
Brothers BBQ is all about family. I mean, that's what we are…two brothers and an awesome staff of over 100 people that we call family. Our Brothers BBQ family would love to provide beverage and bar catering service for your next Colorado event.
Brothers BBQ will work with you or your event planner to ensure the best experience possible for your occasion. We're flexible, and one of our bar and beverage catering experts located here in Denver can assist you with your specific needs. We can work with you on classing up the presentation, or we can keep it simple and easy. Brothers BBQ fits perfectly into every type of event!
Looking to get more information?
---
Request a quote online by completing our catering request form. Speak to our catering team directly by contacting us by phone or email anytime during business hours.