Brothers Chris and Nick Opened the doors of Brothers BBQ in 1998.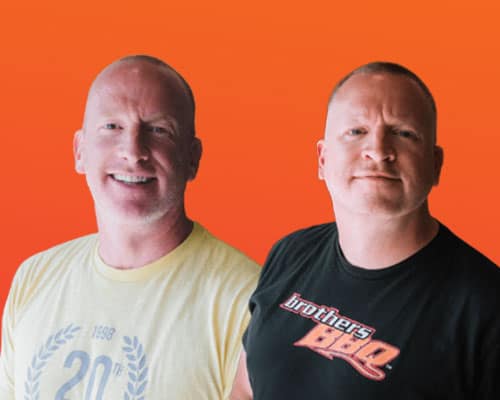 Brothers BBQ started with a love and passion for BBQ and the realization that Denver was becoming a melting pot of people from all over the country who wanted BBQ offerings that reminded them of where they're from.
Brothers Chris and Nick O'Sullivan, originally from England but raised in Denver, traveled across the US sampling the many different BBQ styles. Nick raced cars professionally and the two brothers would stop at every local BBQ joint they could find on their trips across the country. From Kansas City, to Memphis, Austin to South Carolina, Nick and Chris fell in love with all the different BBQ styles and flavors.
Back home Chris and Nick opened the doors to the first Brothers BBQ on February 5, 1998, bringing together the BBQ memories from their trips and creating their own style of Colorado BBQ. More than 20 years and 9 locations later, the Brothers' dedication and commitment to providing every guest with outstanding service and always fresh, delicious BBQ has earned them the title of "Colorado's Best BBQ."
---
Meet the Founders
We consider our team family.
This is the family that helps make it happen.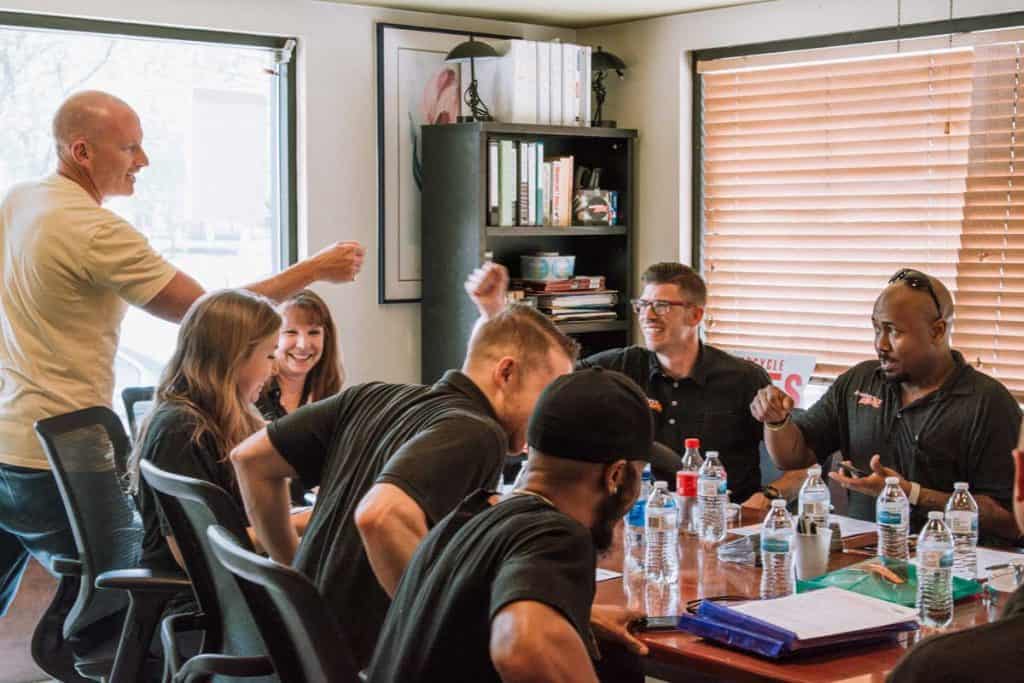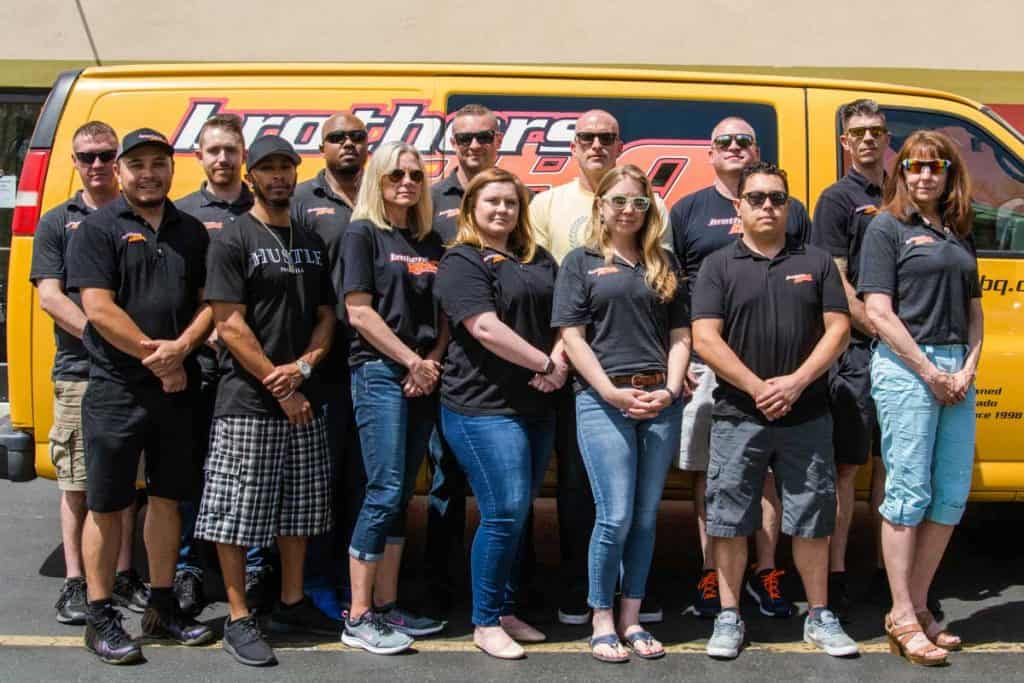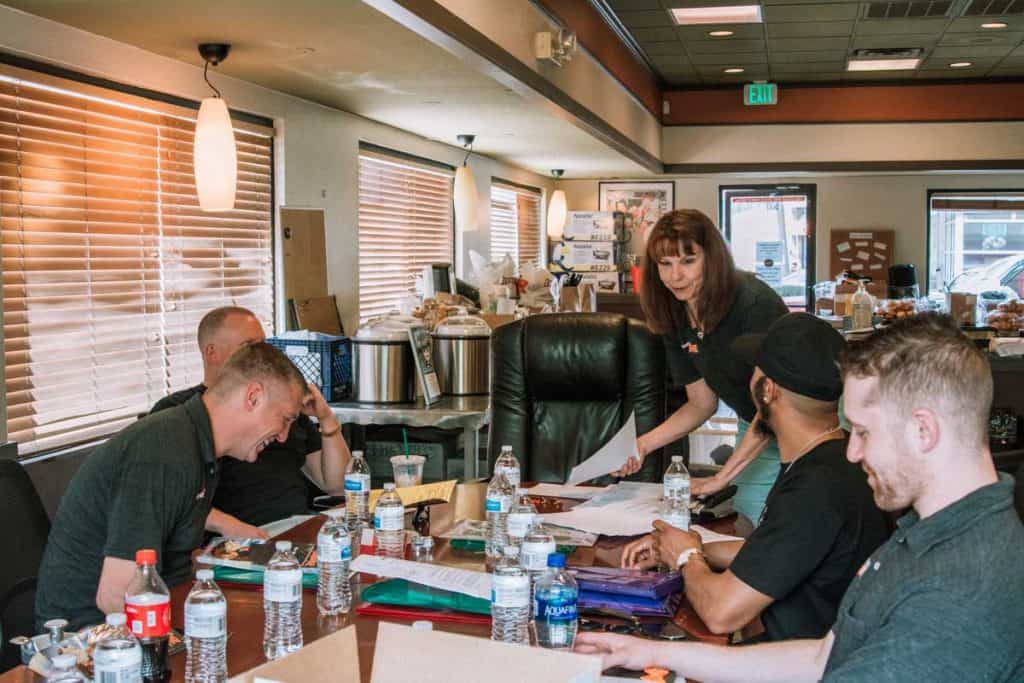 Meet the Core Team
With the help of our core team, we have grown to over 100 employees across 8 locations.