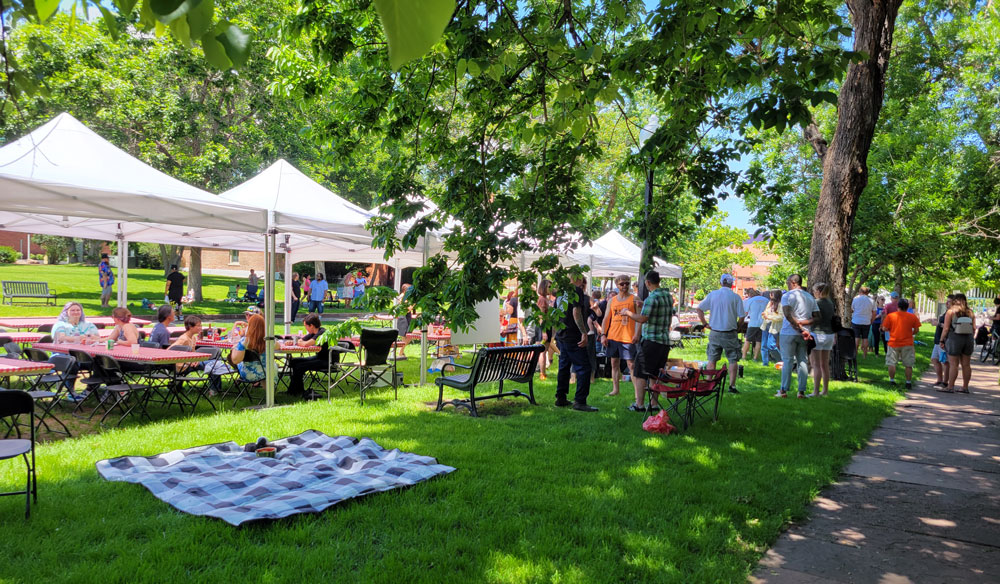 Brothers BBQ Proudly Offers Party Planning & Coordination Services!
---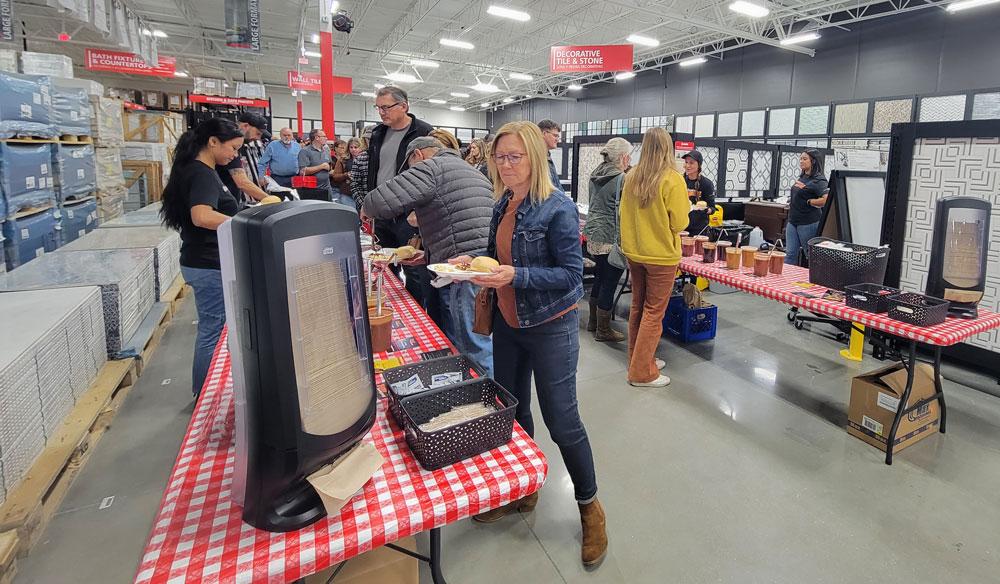 Running a large event takes time out of your busy days and can be stressful with all the moving parts and invoices involved. All of our Party Planning packages are customized to your needs.
With experience coordinating events upwards of 5,000 guests, Brothers BBQ can do all the heavy lifting for you. You can expect excellent customer service from our detail-oriented and highly responsive planners.
We are equipped to handle all the operations required for a large-scale event including scheduling with Vendors, Signage, Decorations, Party Rentals, Trash Disposal, Guest Facilities, Logistic Plans, and more!
Need More Information?
---
Request a quote online by completing our catering request form. Speak to our catering team directly by contacting us by phone or email anytime during business hours.